Pre-paid SIM cards designed especially for incoming exchange students.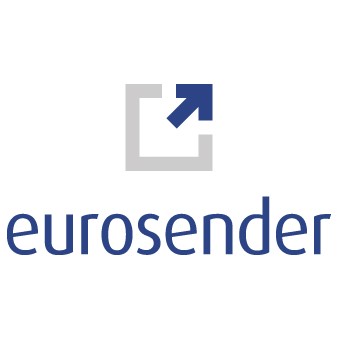 10 % off for the shipping service in Europe.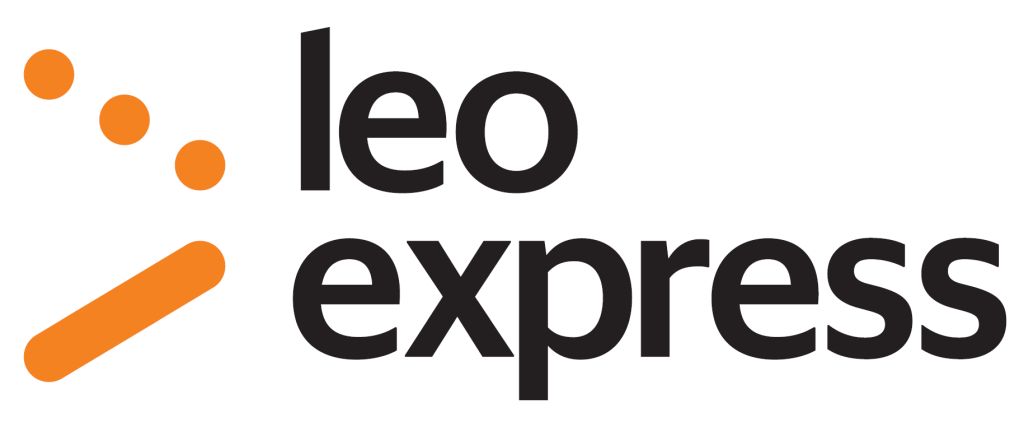 Leo Express
Up to 15 % discount for your train, bus or minibus travels with Leo Express.

The Center for International Cooperation in Education.

50 % discount on the registration fee for medium-term rents.

Write better with the Premium account from Grammarly and get a 50 % discount.

Free educational IT events organised by the tech community behind Kiwi.com

GIVT is an internet project that allows direct support for nonprofit organizations.

50 % discount on all Rise and Shine workshops and conferences for all ESN members.
Klub zaměstnavatelů helps to improve the quality of HR management, actively participates in the development of education at all levels and contributes to increasing the competitiveness of the Czech Republic.