Do you love to travel but don´t like doing it alone? Or are you a lone adventurer who wants to try something new?  Then our group trips are something just for you. You can discover and learn more about the country of your Erasmus+ mobility but also about other cities in neighbouring countries like Austria, Slovakia, Hungary or Poland. You will almost never be alone since your Erasmus "family" is there with you to discover the best places to eat, chill and party. Not to mention these trips will bring the group really together and suddenly they will all become irreplaceable friends with many great memories and stories to tell.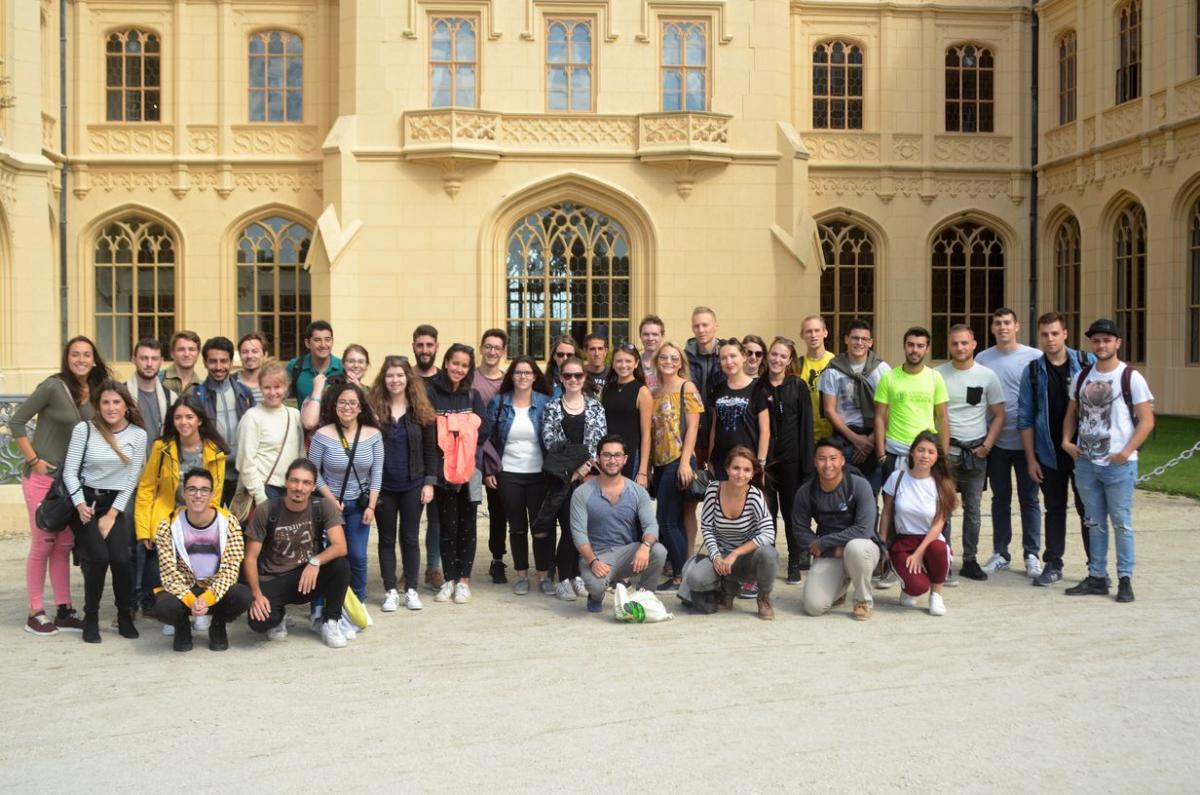 Trips usually organized during the year:
Budapest trip with a stop in Bratislava
Palava trip
Burčak (Wine) trip
Prague trip
Lednice or Znojmo trip + wine cellars (Welcome Week trip)
Macocha cave trip (Welcome Week trip)
Since we are always trying to do our best we are also trying to improve our trips and come up with new ones, therefore the final list of trips will be provided to you in our Even List.
As a cooperation with other sections, we do sometimes offer places for their trips especially to places which we do not cover with our trips. 
Gallery