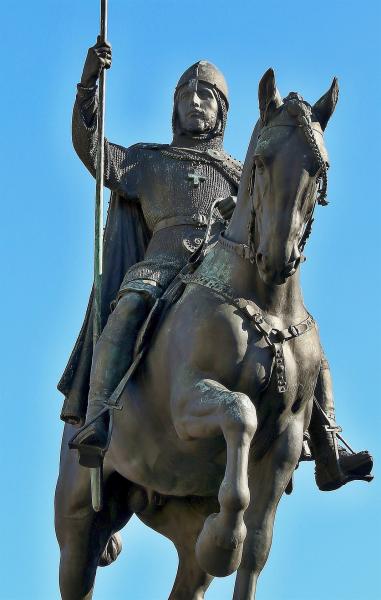 Since 2000, there is the Czech Statehood Day celebrated in Czechia. It reminds us of the murder of Saint Wenceslas from the Přemyslid dynasty in 929 or 935 (historians are not sure exactly) by his brother Boleslav in a ruthless bid for power. Even entire families of Wenceslas' supporters – including children and infants  – were murdered.
St. Wenceslas is one of the most important patron saints of the country. During his seven-year reign in the 10th century, Wenceslas was known for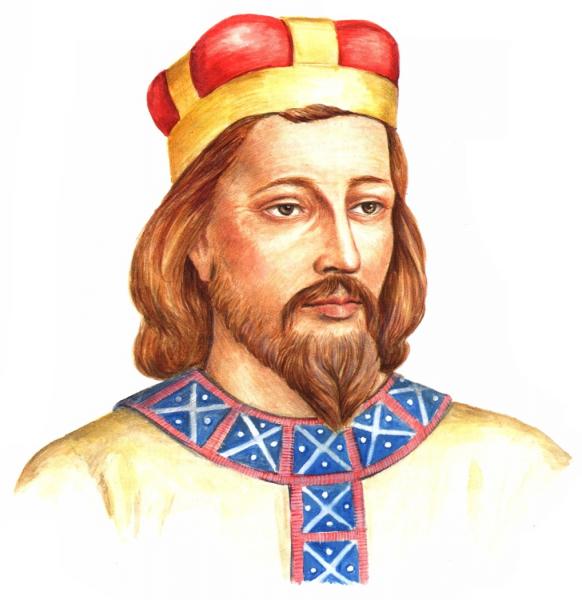 spreading Christianity among his subjects and helping Prague to become the centre of trade in central Europe.
Throughout the whole country, you will have a chance to find various events dedicated to St. Wenceslas. Mostly they are historical markets, swordsmen's fights or small wine and beer festivals.
An interesting fact at the end: you can know St. Wenceslas from the well-known English Christmas carol "Good King Wenceslas".