During this challenging time, it can get difficult to figure out how to stay inside while not being too bored or not go crazy. But as with everything we can look on the bright side of this (even if it's really hard to see) – now you have time to learn all the things you've been saying for years you would.
We're here to give you a few tips on what you can do.
Participate in the Coronapocalypse Challenge by the ESN Czech Republic
If you haven't noticed the ESN Czech Republic has prepared a challenge. Every day there is a new task for you to earn points. We share the new one on our Instagram every morning around 10 am, and you can fulfil the task till midnight. The full details are in this post: https://www.instagram.com/p/B9y5MxdHjBk/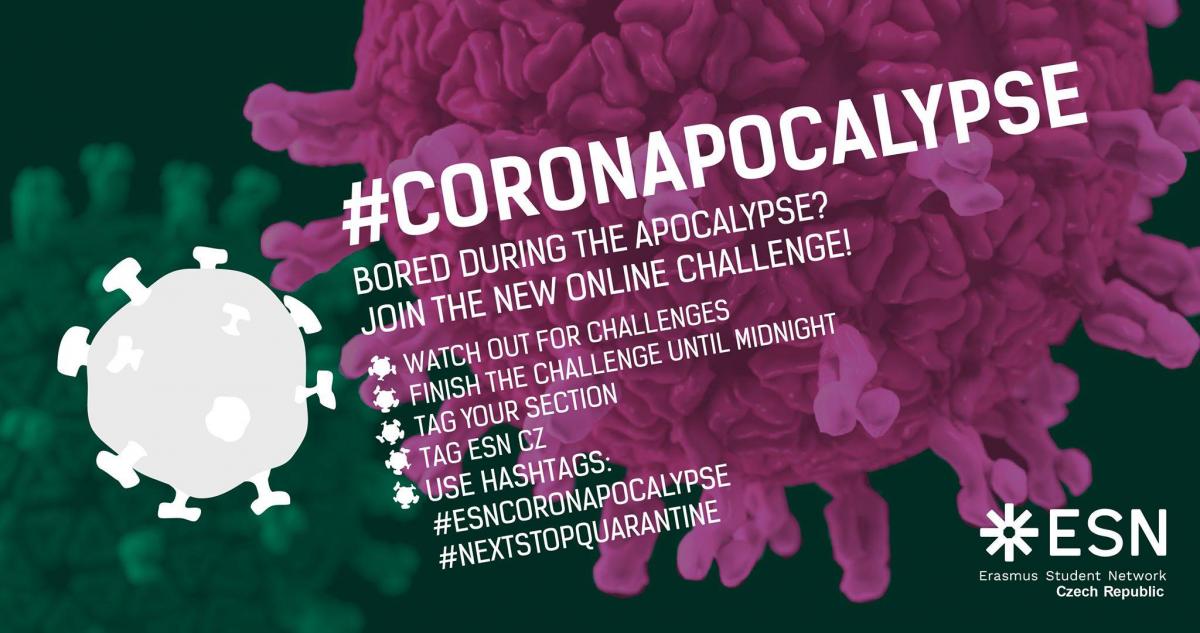 Take part in our online events
We have just now announced our first online event so go check it out in the Facebook group. And there are more to come.
Exercise
Great way to help release stress and anxiety is movement which is also beneficial for your health, especially at times when we don't even walk as usual. There are many videos online that can guide you. Simply choose your type of activity and get moving.
We can recommend for yoga – Yoga with Adriene https://www.youtube.com/user/yogawithadriene or for pilates – blogilates https://www.youtube.com/user/blogilates/videos
Many studios are now offering their classes online too so you can work out with others in real-time.
Read a book
Are you one of the people that always want to read more so you buy a book that then sits on your shelf and that's it? Well, now you can start reading. Curl up under a blanket, make yourself a cup of tea and start reading.
If you don't have a physical book, you can order it online. Or buy an e-book. That way you can get it instantly and won't have to come into contact with anyone.
Lastly, if you're not the one who wants to read the books but would love to consume the knowledge or stories, you can get an audiobook. That way, you can lie in your bed, cook or just stare out the window while someone will read the book for you. (For this you can try Audible where you can get one book for free.)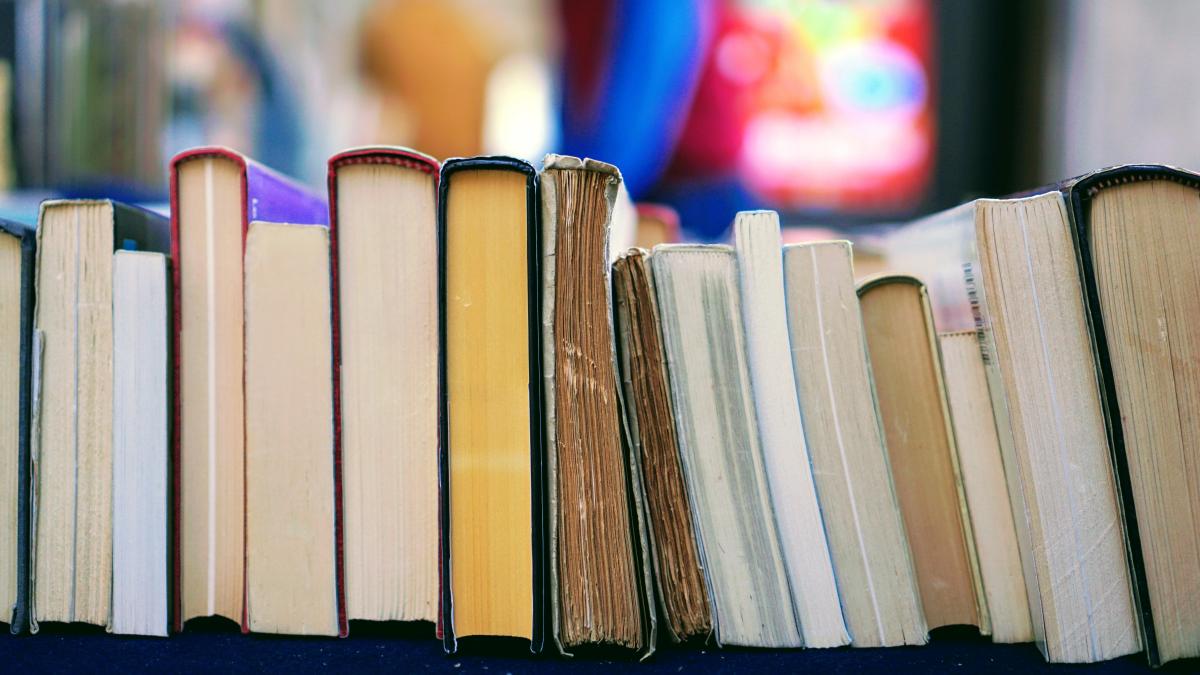 Listen to a podcast
There are many inspiring people in this world, why not to look up on which podcast they've been and listen to what they have to say.
Are you in a mood for something light-hearted? There are podcasts like that too. They will make you laugh and help you release some tension.
If you're not sure which one to start with you can look at this list by TIME USA https://time.com/5524332/best-podcasts-to-listen-to/ and maybe something will catch your attention.
Learn a new language
Have you hoped to go somewhere to learn the language? Why not get started now and one day you can just perfect it.
There are many ways you can start your learning process. You can search for videos teaching your chosen language. You can look up 100 most important words in that language and start by learning those. You can use Duolingo to learn some vocabulary. You can find movies/podcasts/music and try to listen and learn. You can also ask your friend to teach you some things in their language.
Also, keep an eye out for our upcoming online version of Café Lingea.
Meditate
It's been talked about by many people who shared what practising meditation brought them. It might sound something difficult, and you might fall into the trap of thinking you have to be perfect at it. The truth is the opposite. There is no "perfect" in meditation. You simply have to sit with your mind as it is in that moment.
 There are many online videos of guided meditation (also on the above-mentioned Yoga with Adriene channel), but we can also recommend an app called Headspace. With download, you get access to 10 free meditations that you can repeat as many times as you want.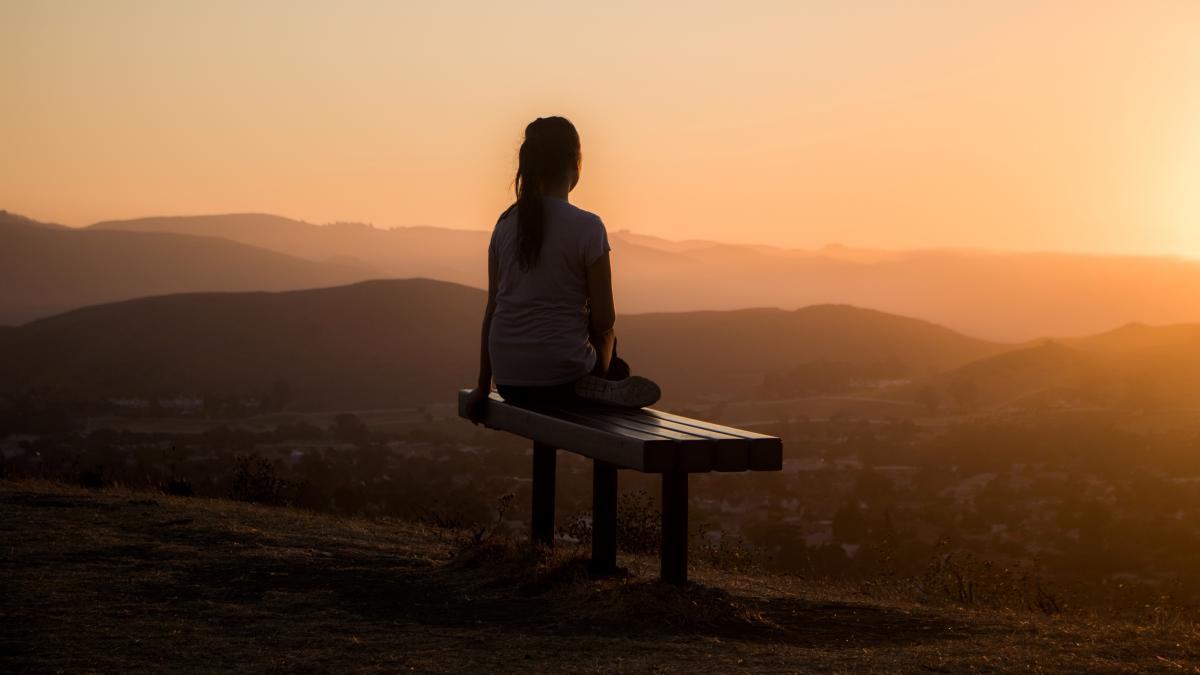 Have a solo/facetime dance party
Do you miss dancing the night away? Why not dance on your own. Make yourself a little solo dance party, and dance like no one is watching since no one is.
Or you can have a video call with your friends and have a dance party this way. We're sure you'll have a huge smile on your face by the end.
Play a board game
If you have a board game with you then great – play it. If you don't, you can find loads of ideas online. And with some basic supplies, you can make your own.
Take an online course
As we've said, this can be the time for you to learn the things you've wanted but been putting off. There are courses on Skillshare or other platforms as well as now some universities allowing access to their online courses to everyone.
Create
 Use all this extra energy you have to create something. It can be a drawing, an app, a new meal, a book, a blog, new invention, … anything. It doesn't have to be perfect, and at the end, you might not share it with anyone, but maybe you will end up coming up with something great so why not have fun and see where your imagination takes you.
Cook
When preparing your meals spend some extra time on them. Make the sauce from scratch, make that extra salad, bake yourself a desert. You'll have fun in the meantime, and in the end, there will be something delicious to fill your tummy.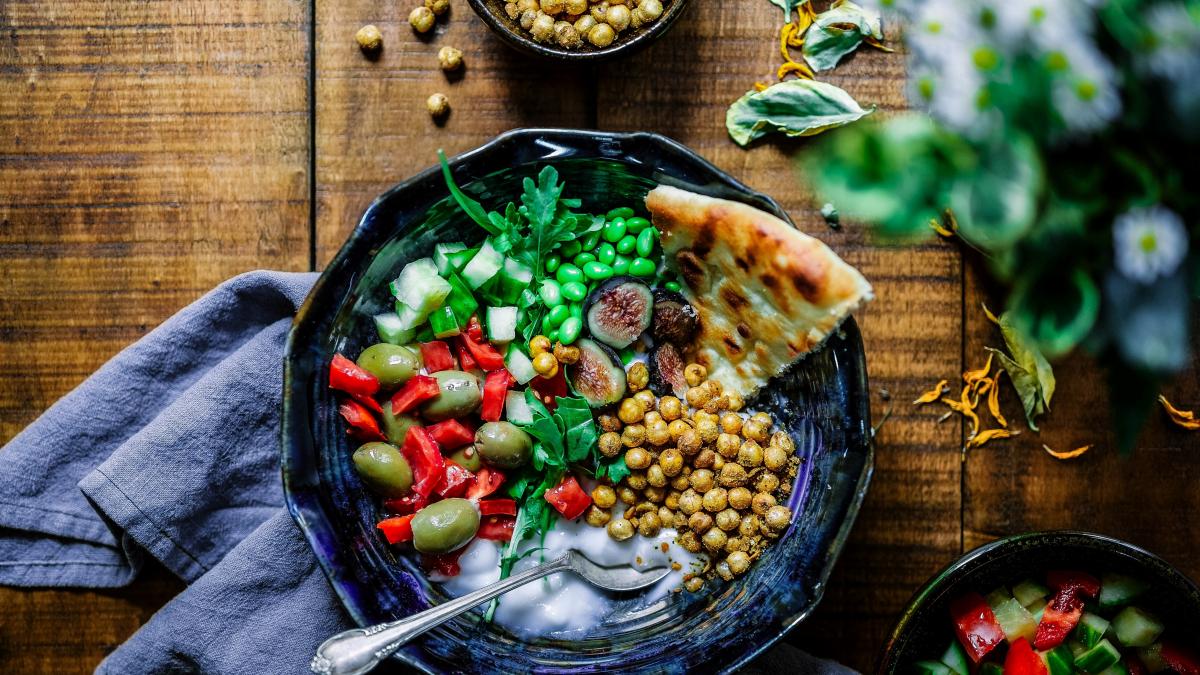 We hope these tips can be helpful for you and will make your time more entertaining.