When you think of Erasmus, what comes to mind? People that always party??  Well, the reality is a bit different. Of course, parties belong to the Erasmus experience, but it's not only that. It's also a way of growing as a person, getting to know other cultures and leaving a positive impact. In ESN, we're trying to provide Erasmus students with many opportunities to leave a positive mark here and become a part of something meaningful which can help others, our planet or the society.
Traditionally there's the opportunity to visit a centre for disabled people and spend some quality time with them. By dancing with them during the St. Nicolas visit in one semester or making some Easter decorations in the other one, our Erasmus students have brought more joy and good times to their days.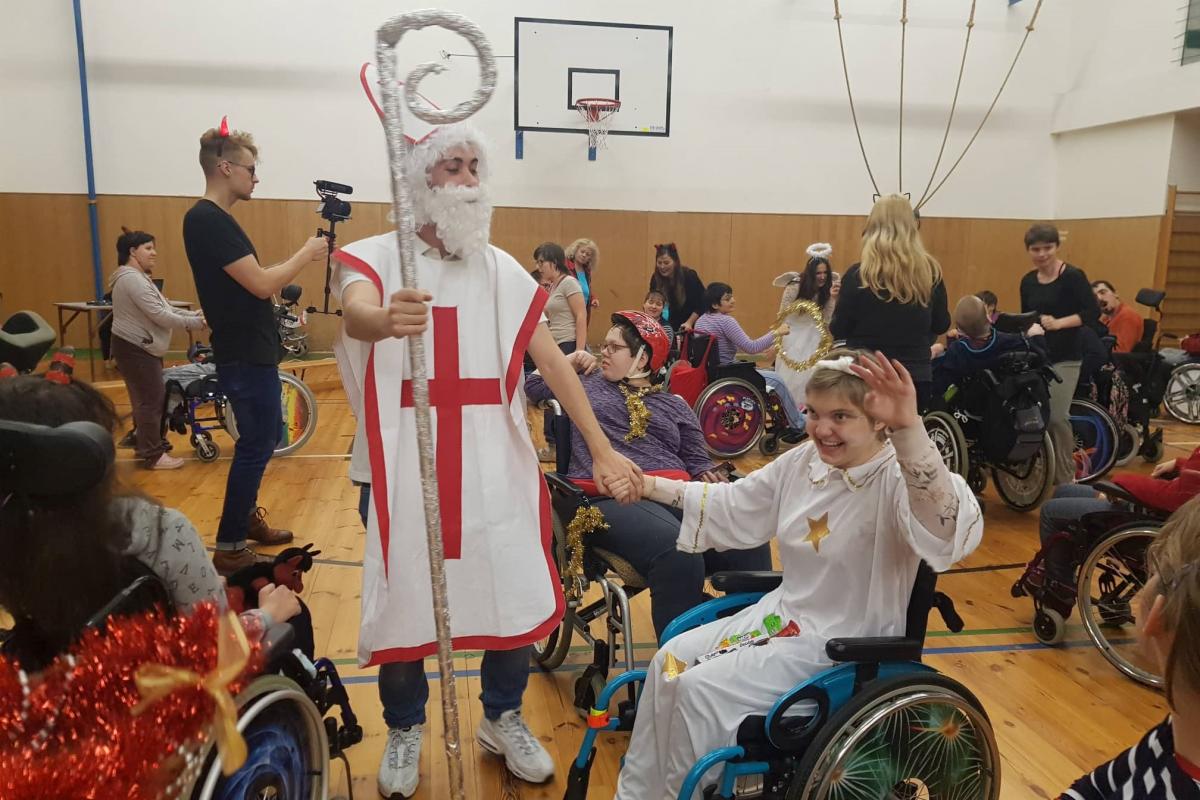 Thanks to our tree planting event, some of our exchange students also left behind a new tree. It was aimed at helping the environment a bit and spending time in nature.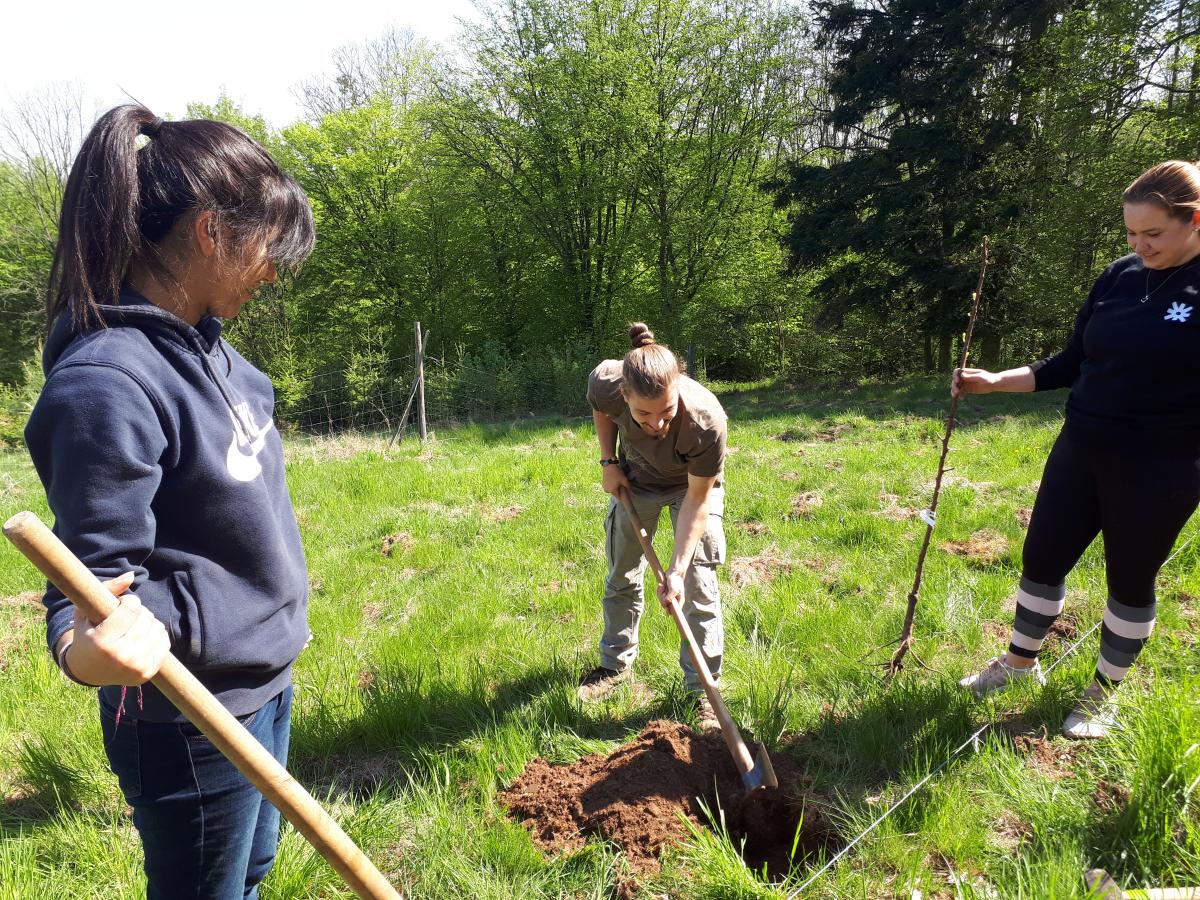 Another great event is Erasmus in schools which tries to aid a common problem at schools – not enough time dedicated to speaking in the English lessons which often leads to the kids being scared or hesitant to converse in the language. Our students were going to a local high school and helped students muster the courage to talk with them in English. Besides that, they introduced them places where they are from and taught the kids about their culture and the education system of the particular country.
With the hope of improving our mutual understanding, we also started Café Lingea. A repeated project where anyone has the opportunity to learn the basics of multiple languages for free from native speakers - our Erasmus students.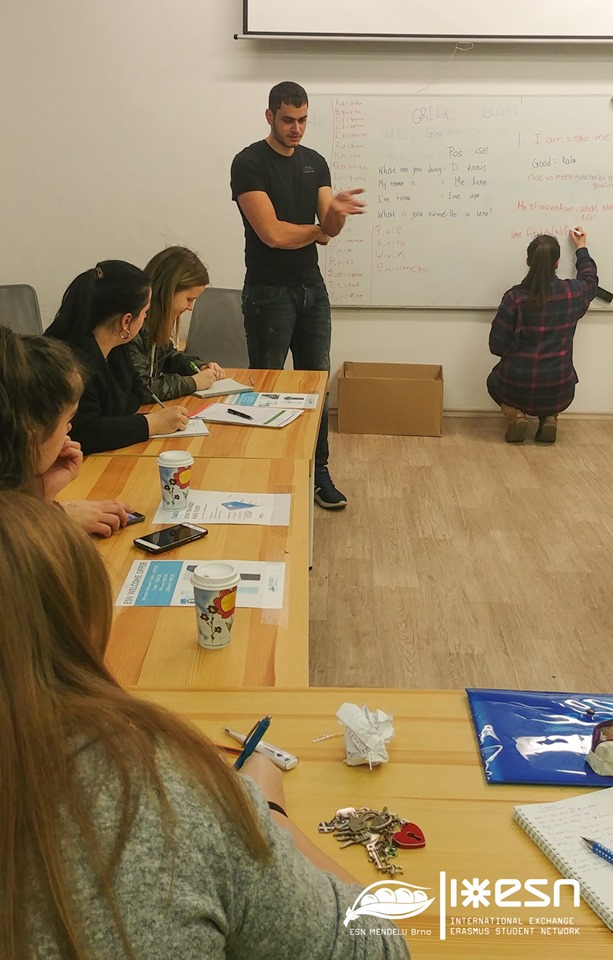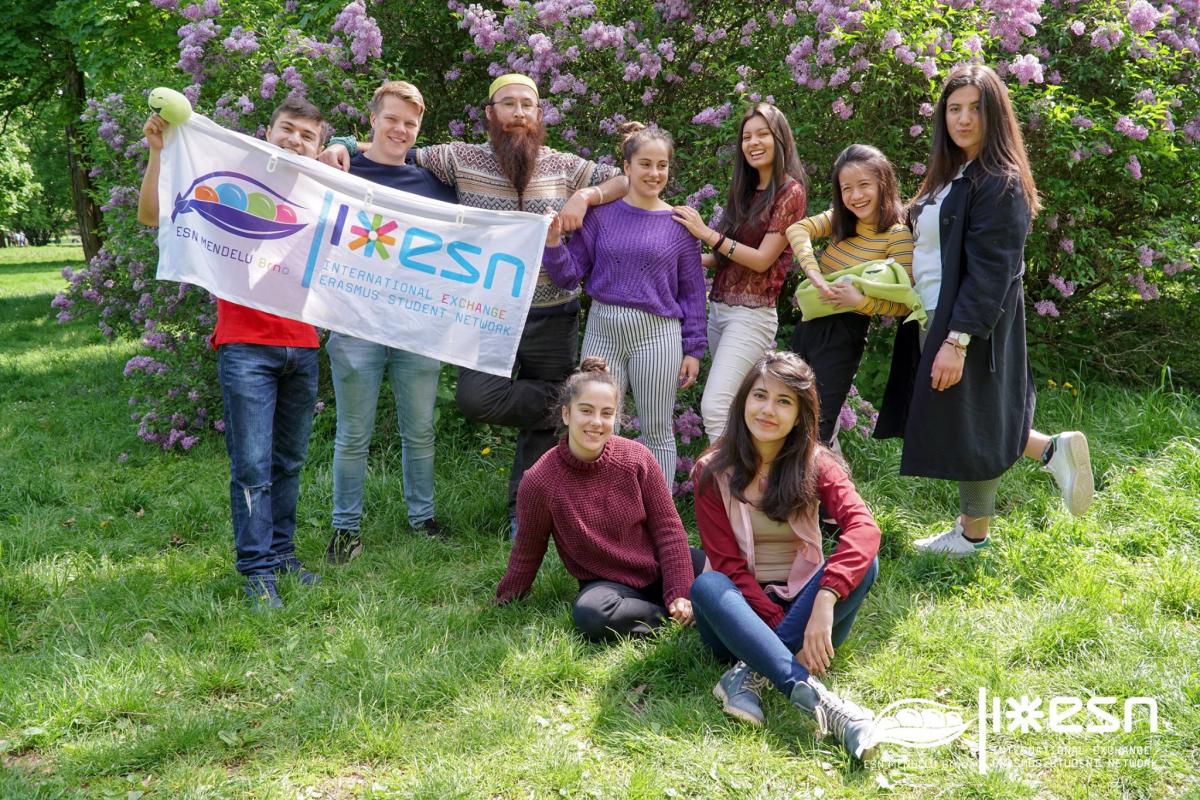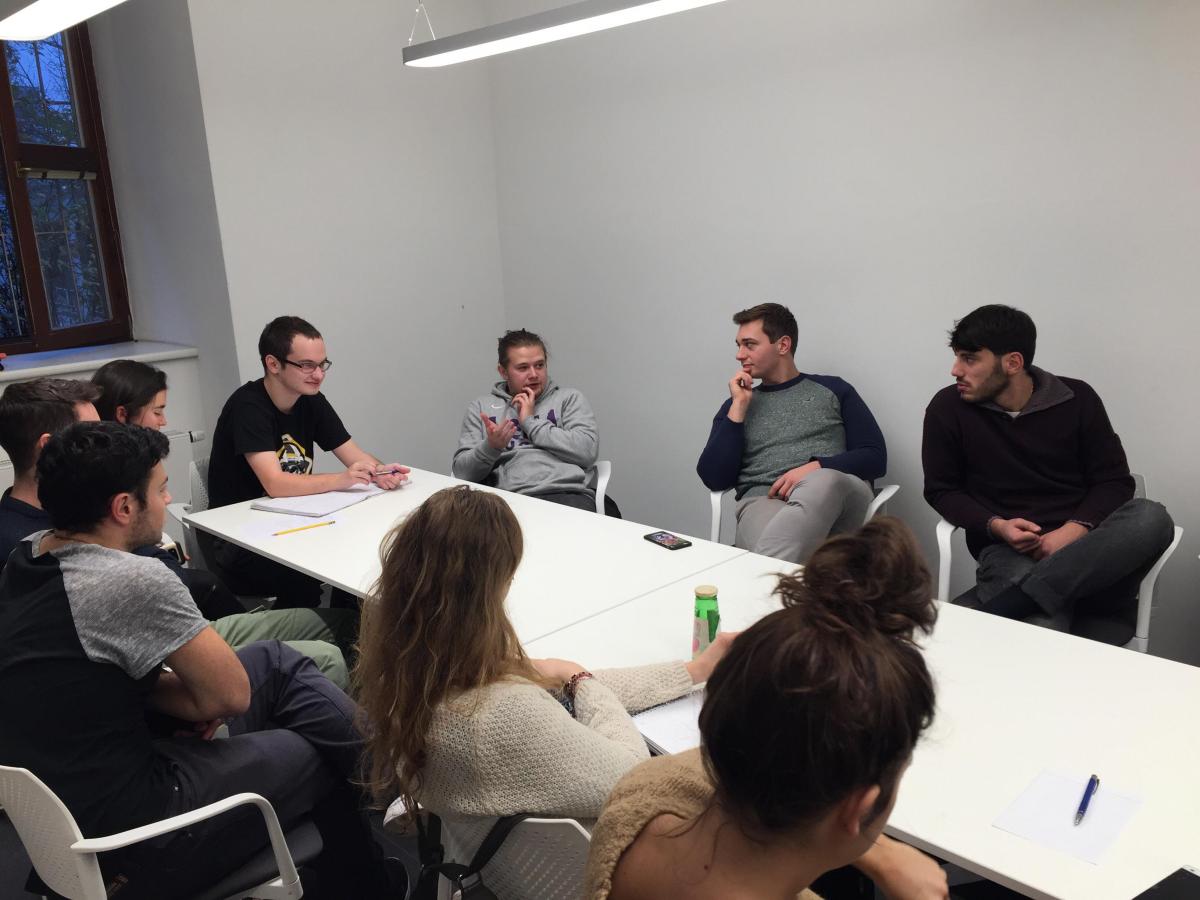 Social Inclusion is one of the most important parts of Erasmus. It helps. It makes a difference. It helps to make someone smile, it teaches people to be better, and it leaves them feeling good about themselves and more confident in their abilities. This all would not be possible without our exchange students. We hope to have even more and even bigger events in the future and hope to see you at some of them.