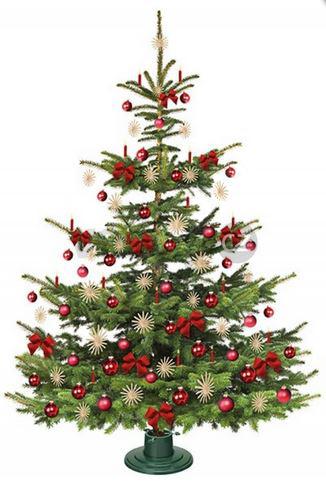 As Christmas is here and the semester is almost over, it is also time for the last blog post of this calendar year!
Since 11th September, you have had a chance to be with us through sixteen articles (seventeen if you count this one). To get inspired by our Travel Tips, laugh to some funny stories of our ESNers and their Erasmus – or relate to them if they reminded you of your own experiences.
All in all, it has been fun to share this all with you, and we already can't wait for the beginning of the next semester to write new posts (alongside the Travel Tips series, you can expect a new one but – no spoilers).For now, we wish you peaceful and calm rest of this year, side by side with your loved ones, enjoy Christmas and its atmosphere, don't forget to celebrate New Year's Eve in a big style and stay with us in the future!
Yours Šimon, Noemi, Andrea, Ráďa, Pája, Barča, Csaba, Maťa, Galin, Zuzka, Ivušák