Well, the quarantine is hopefully coming to its end, but it is always useful to gain new knowledge, isn't it? Today we bring you a list of several platforms where you can join free online courses - some of them led by the world's most renowned universities like for instance Oxford, Cambridge, Harvard or Yale! So chop-chop, take your laptop, read and learn!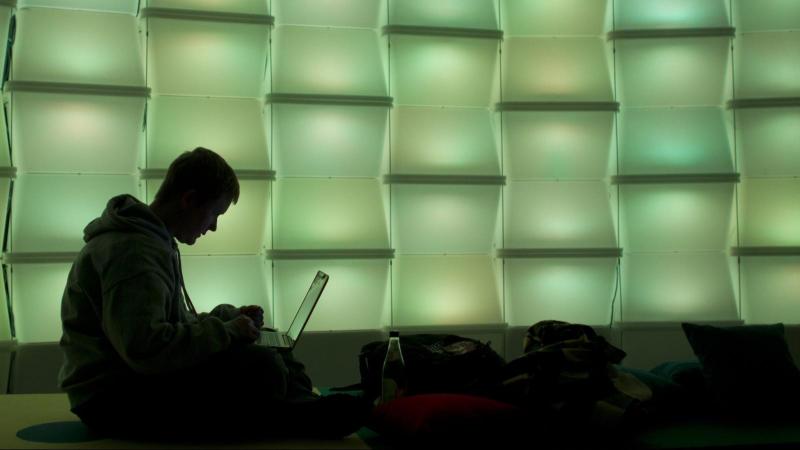 1. Skill Share
More than twenty thousands of online classes in design, business, photography, tech and others are waiting for you at Skill Share! With ESN card you get 2 months free access to all (check the following link for more details: 
https://www.facebook.com/ESNcard/photos/a.255973151268214/1327171830815002/?type=3&theater).
http://skillshare.eqcm.net/rMEWy
2. QUARTZ
Have you ever dreamt about attending Harvard, Yale, Princeton Columbia University or another of the best American universities? Now you have kind of a chance! Quartz is an online platform with hundereds of e-courses provided by the Ivy League universities in any field you could possibly think of. You shouldn't miss this chance, should you!? Then just click on the link below and start!
https://qz.com/1821327/450-free-ivy-league-university-courses-you-can-take-online/?fbclid=IwAR1RbgkVo6rUrgFi1623FTj5n0z-pkVWnYbERnMzdb8SlBEXAj99jKTuFOY
3. GOOGLE Digital Workshop
Are you interested in Google and digital issues? Then don't hesitate and take a look at this opportunity offered by Google!
https://qz.com/1821327/450-free-ivy-league-university-courses-you-can-take-online/?fbclid=IwAR1RbgkVo6rUrgFi1623FTj5n0z-pkVWnYbERnMzdb8SlBEXAj99jKTuFOY
4. Harward courses
The online courses of Harvard are already included in QUARTZ as we talked about it before. But are you interested especially only in Harvard courses? Then this site is right for you!
https://online-learning.harvard.edu/catalog/free
5. COURSERA
Over two thousands of free online courses to explore, that is Coursera so don't be shy and check this nice platform! 
https://www.coursera.org/courses?query=free
6. ALISON
Has business always attracted you but you didn't have a chance to dive into it? Now you can thanks to dozens of e-courses by Alison!
https://alison.com/courses/business?type=certificate
7. Future Learn
Future Learn is a very nice platform with really wide range of topics, courses there are very interesting and lecturers from all over the world from diverse universities and organizations!
https://www.futurelearn.com/?utm_source=RakutenMarketing&utm_medium=Affiliate&utm_campaign=3343141:WA+Agency&utm_content=10:1&utm_term=USNetwork&ranMID=44015&ranEAID=VW0I2QEkbtc&ranSiteID=VW0I2QEkbtc-IQGonEiz9QBEQ3n8syfGJQ
8. edX
This one is well-known as we believe. More than 2500 courses from over 140 top institutions! Wow!
https://www.edx.org/?g_acctid=926-195-8061&g_campaign=new-gs-row-brand-core-exact&g_campaignid=1666032458&g_adgroupid=63185666526&g_adid=405031375097&g_keyword=edx&g_keywordid=kwd-89882436&g_network=g?utm_source=adwords&utm_campaign=1666032458&utm_medium=63185666526&utm_term=edx&gclid=EAIaIQobChMIlen3wMWD6QIVWKmaCh33JQ72EAAYASAAEgKR6vD_BwE
We believe that with these platforms you can enjoy loads of fun and gain precious knowledge in whichever field you wish! So stay home, explore and do not worry, the pandemic will pass over!