With the given circumstances, we consider "Travel Tips" as not the best blog series for the moment, so we have done slight changes. It's Quarantine Tips now! So let's start with the first one.
Are you a passionate cultural traveller seeking for new institutions to learn about history, nature, Space or anything else? What better place to find than a museum or a gallery! Even though we cannot travel in real life these days, some of the world-leading institutions offer virtual tours, so just grab your laptop, tablet or phone, and join us on a world tour of online museums filled with history and nature!
The British Museum 
The British Museum's remarkable collection spans over two million years of human history and culture. Over 6 million visitors every year experience the collection, including world-famous objects such as the Rosetta Stone, the Parthenon sculptures, and Egyptian mummies.
https://artsandculture.google.com/partner/the-british-museum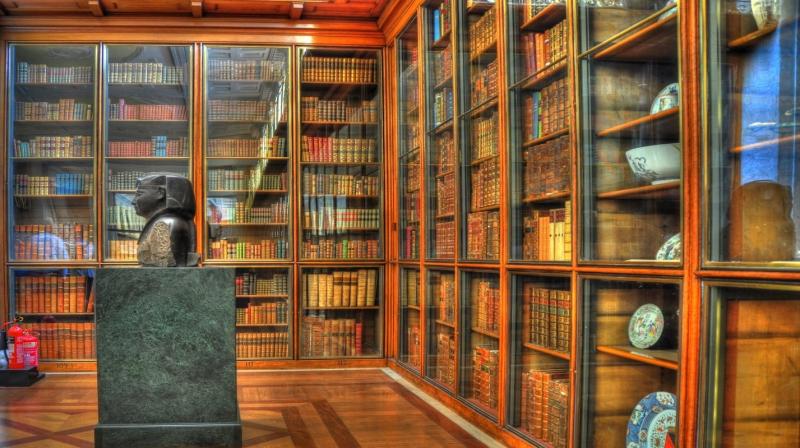 NASA museum 
Who is not fascinated about the Space? What is not to like - beautiful stars, planets, galaxy. Let's not forget the mystery that Space offers to us - "Are we alone?", "What happens when you go to a black hole?" etc. To get more info, illustration and also articles, let's dive into Space and visit NASA museum – online of course.
https://www.nasa.gov/content/nasa-history-overview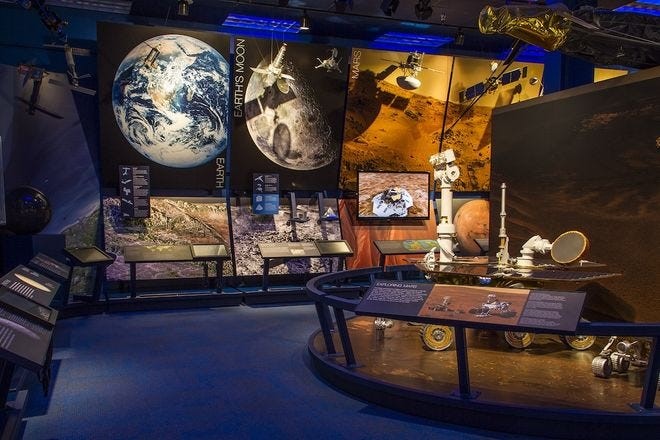 Natural History Museum, London
Here is a museum that offers pretty much a bit of everything: history, art, nature. There are plenty of pictures and reviews, not even mentioning all the google street view options and 360° videos offered!
https://artsandculture.google.com/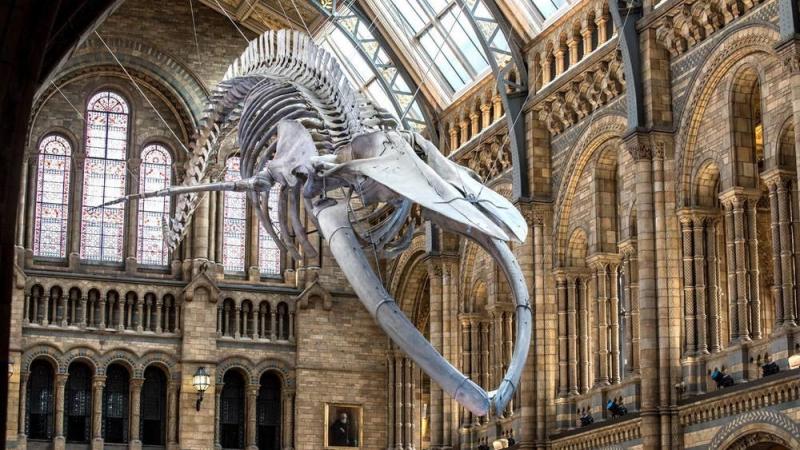 There are many more museums and galleries over the globe that offer a cultural shelter to anyone who needs a dose of knowledge. Still, we believe that with these three, you can spend hours and hours of cultural exploration.
Remain safe and stay at home!