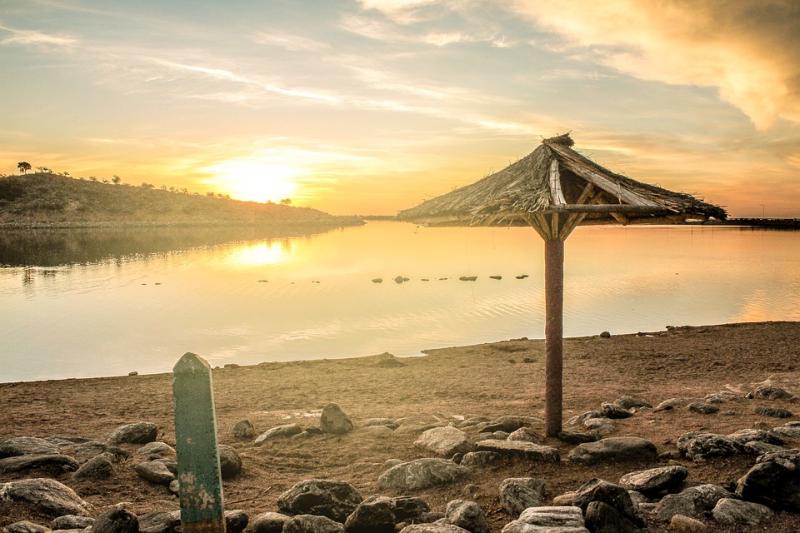 The semester is over, and there is no doubt it was a unique one. We have done our best to deliver a great experience for our international students despite the given circumstances, and we hope you have enjoyed the time as much as possible. 
With our fourteen blog articles, we explored some of the beautiful places in Czechia through the Travel Tips series. We had an insight into the Erasmus experience of several of our ESNers. We had the opportunity to occupy ourselves during the quarantine, thanks to the tips we listed here. Last but not least, you could get in touch with the Czech culture and history through the articles about public holidays.
As the quarantine is over (hopefully forever) and the summertime is here, it is time for us to charge our internal battery, stay with our loved ones, and enjoy the sunny weather outside. We wish every single one of you the best, and we look for cheering your mind up next academic year!
Yours Šimon, Noemi, Ivu, Zuzka N., Lucia, Galin, Radka, Xen, Zuzka K.