Have you ever imagined yourself drinking buttery wine surrounded by peace, historical buildings and fantastic nature? If the answer is yes, then Hustopeče is the best destination for you. The town with its 6000 inhabitants is about an hour away from Brno Dolní nádraží by train.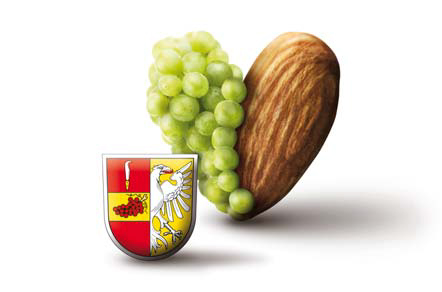 When you arrive, you can decide if you would like to take a walk in the almond plantation (which was the biggest one in central Europe back in time when it was established) and visit the lookout tower. The hike there is slightly less than 9 kilometres, but if you don't feel the power in your body to do that, you can take the shorter path which is 5 kilometres long. Both start at the local bus station. Another option is to take a look from the old town hall built in the early 20th century.
The largest vineyards in Moravia surround the town, so don't be surprised if during the walk through the streets of Hustopeče you notice some wine shops. If that΄s the case, don't waste your time and taste the best wine in the Czech Republic!  There is nothing better than a glass full of wine after a tiring day. 
These are for instance some of the wine shops in Hustopeče: U Medňanských, Vinařství U Harmáčků, Vinařství Stehlík, Vinařství Fabig, Vinný sklípek U Vrbů, Vinný sklep U Kuklů, Rustikál, U Erbu.