Jeseníky is a mountain range in the north-east of Czechia near the border with Poland. You can find the highest peak of the Moravia region (and fifth-highest of the country) called Praděd or protected landscape area there. Now let's explore this area a little bit more!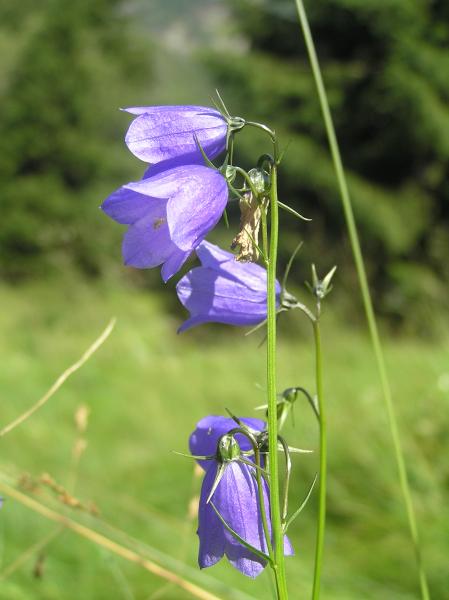 Protected landscape area Jeseníky
Being established in 1969, Jeseníky is the fifth oldest protected landscape area in Czechia, and also it is one of the largest ones. What is so special about this area to be protected? Well, there are many reasons. For instance, we can mention that it is the most forested protected area in the country (80 % are woodlands). Many rare animal and plant species might be found here – like the ones you can see on photos here (Campanula gelida - the species of bellflower growing only in Czechia, from animals it is lynx or chamois).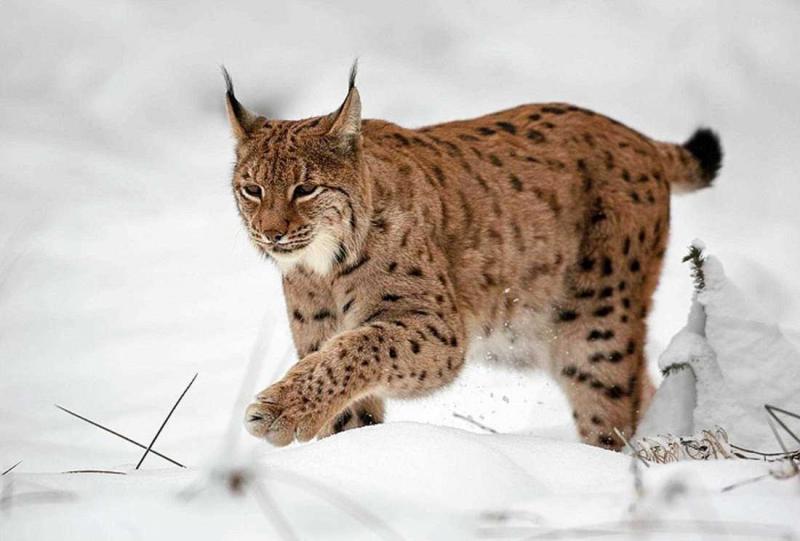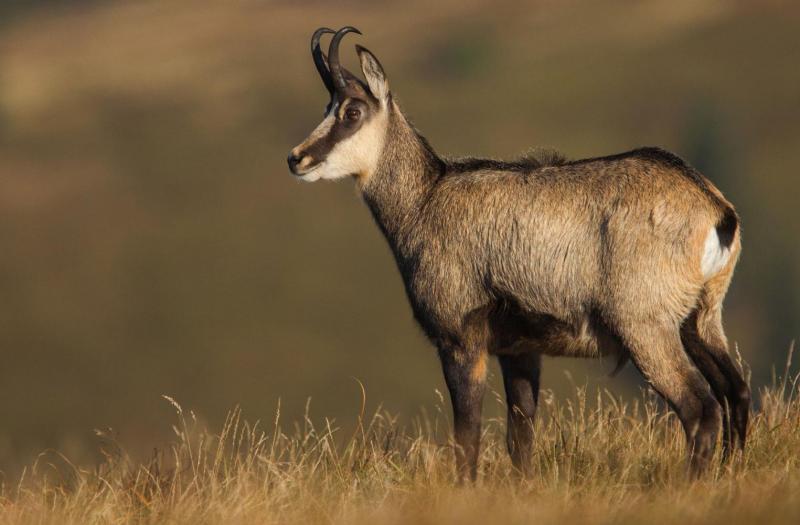 Rejvíz
Peatlands are another reason why Jeseníky is a protected area. This ecosystem is really rare in the country, and so they are appreciated and also protected at the international level. The most famous one here is called Rejvíz. You can visit it by wandering thru marked paths and enjoy the pretty surroundings. 
Praděd
With the height of 1491 meters above sea level, Praděd is the highest peak of Moravia and the fifth-highest one of Czechia. The mountain got its name after the legendary protector of Jeseníky. In literal translation, it means "great-grandfather". There are several ways how to access the peak. We can recommend getting to "Ovčárna" by bus and walk uphill from there. It is a lovely walk all the way on the road, and you can finish it in a restaurant at the top.
Next to Praděd, you can see "Petrovy Kameny" – a place where legend has it that witches used to gather some two centuries ago. In the town of Velké Losiny, the officials used to execute those suspected from witchcraft. By the way, Velké Losiny is a town where the hand-made paper is produced, and it is famous for it.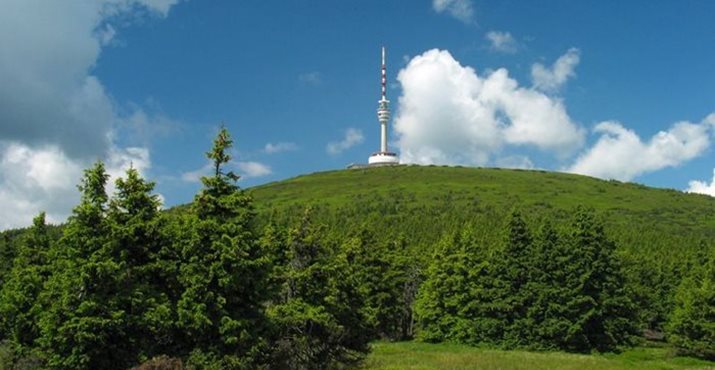 Karlova Studánka
This picturesque spa town is located just a few kilometres from Praděd, and once you are in this area, you should visit it. It is a nice and calm town with eight mineral springs used for healing.
Rešov falls and Chocolate farmhouse Troubelice
About thirty kilometres from Karlova Studánka and Praděd, you can go for a wonderful walk thru the woods that leads you to Rešov falls. It is not a difficult trail, so it is recommended even for not experienced hikers, and it is a nice way to spend a day of a weekend. On the way back, you can visit a family-owned chocolate farmhouse Troubelice where they produce hand-made chocolates from Ecuador chocolate beans.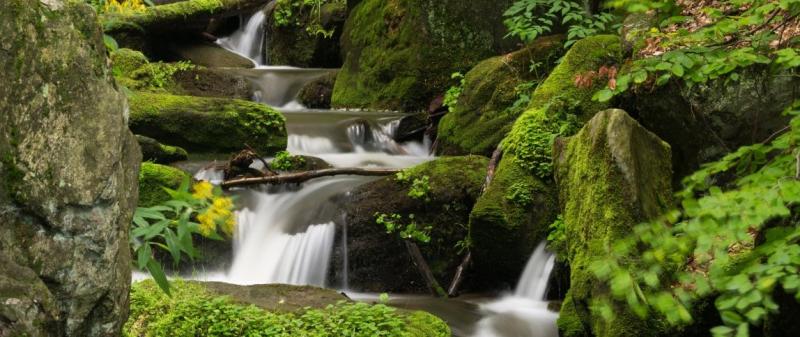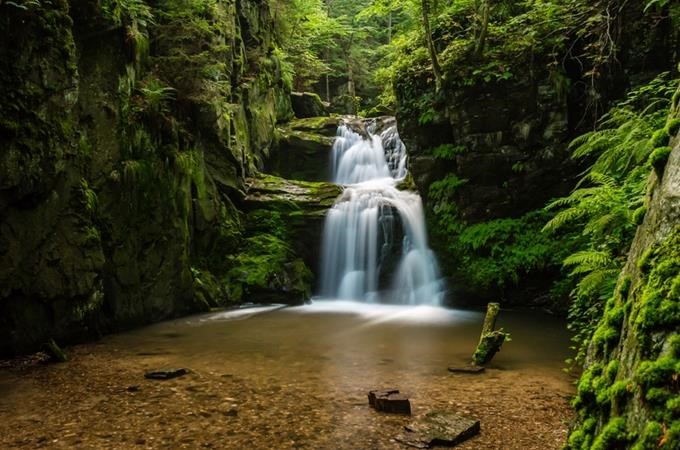 All in all, by many people Jeseníky is recognized as the most beautiful mountain range in Czechia. Is it the same for you? Let's discover it!