We already told you about the Czech Easter traditions in our previous Easter post that you can read here. But we did not say what we eat during this period and the Czech Republic's Easter food traditions.
Green Thursday (Zelený čtvrtek)
On this day, we start with a typical breakfast that we call "Jidáše", named after Judas. It is a small sweat bread made from yeast dough. The dough consists of flour, milk, cream, sugar, eggs, yeast, a bit of salt, honey, and butter. We create a lot of different shapes from the dough, and on the top, we can put some toppings like poppy seeds, raisins, almond flakes, sugar, or just keep them simple. Every family has a different tradition of making this small bread, like putting other toppings or having a different recipe. 
You can find the full recipe for Judas Buns here. 
We usually eat something green such as food made from green herbs like nettle, chive, or spinach, for lunch or dinner. The most typical lunch for this day is a sauce made from spinach, milk, and eggs. We eat it with boiled eggs and potato dumplings (there should not be any meat because of the fast). If you'd like to try and make it, the recipe is here.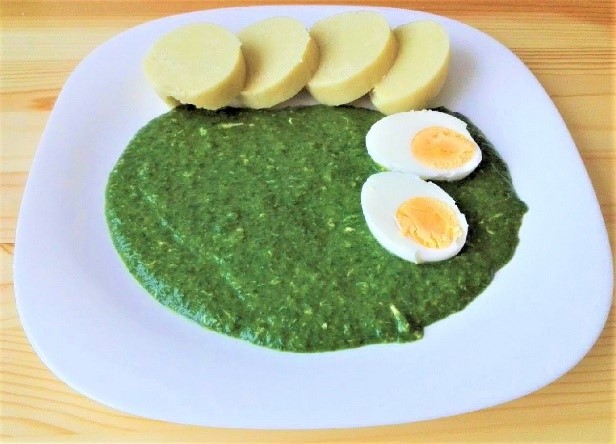 However, the best tradition for this day, typically for younger people, is to go out to the pub and drink a traditional Czech green beer which you can usually buy just during Easter. Unfortunately, this year, it will not be possible to go to a pub and have it there, but I am sure you can buy this beer there and take it away. I genuinely recommend you buy this beer in our brewery Starobrno, which you can find on Mendel Square.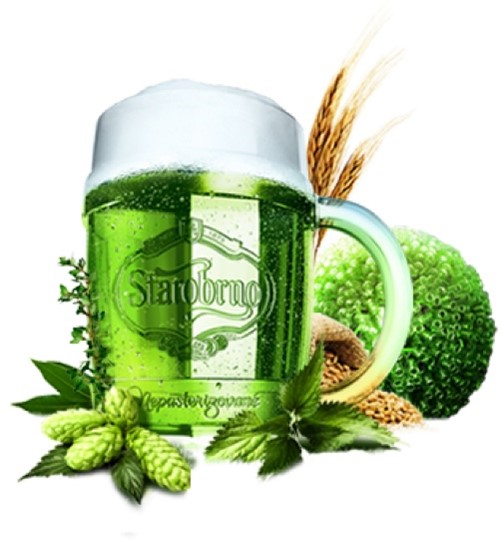 Big Friday (Velký pátek)
Easter week is usually without meat, but this day the fasting ends. That is why we typically have food that includes a lot of meat for lunch and dinner, but there are no specific dishes for lunch or dinner. What we do on this day is bake Easter "lamb "and Mazanec. Easter lamb is a typical Czech Easter cake that looks like a lamb, and Mazanec is similar to "Jidáše," but it is bigger and has an oval shape. Into this dough, we put some raisins, and on the top, we add almond flakes. 
Here you will also find recipes for Mazanec and Easter lamb.
Easter Monday (Velikonoční pondělí)
For breakfast, we have the pastries we baked on Friday. So, we have Mazanec or Easter lamb. And we can cook Easter stuffing made from meat, bread, eggs, and some seasoning for lunch or dinner. This day is full of different kinds of meals, sweets (mostly chocolate), and alcohol.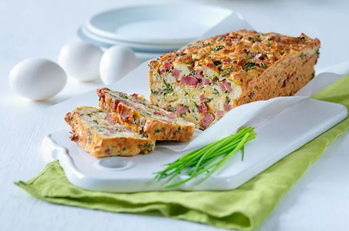 This year, 2021, Easter Monday falls on the 5th of April. So you still have time to get all the ingredients for Easter stuffing. But of course, you can try to make these dishes whenever. 
The whole team of ESN MENDELU Brno wishes you a lovely Easter!